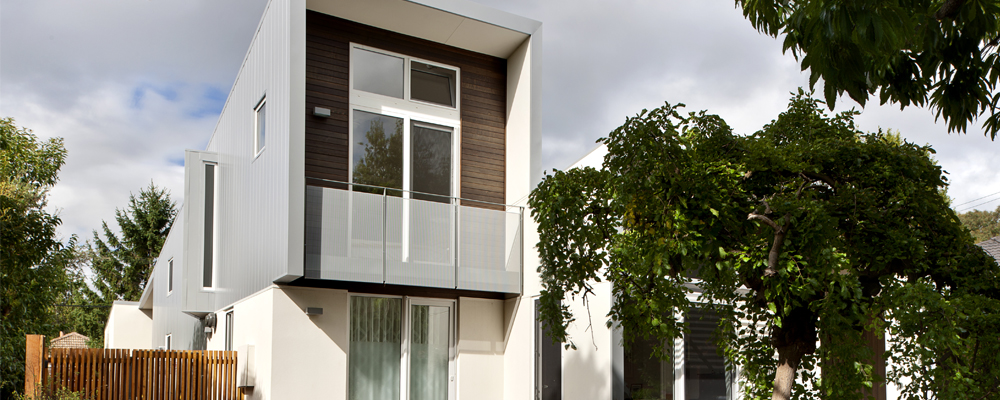 PVC Building Solutions
With properties providing many performance and environmental benefits, it is no surprise that PVC, or vinyl, is a major material in today's building and construction industry. Whether installed inside or outside, PVC is durable, recyclable and a cost effective building material.
Use the side menu to find out more about building products that commonly use PVC.