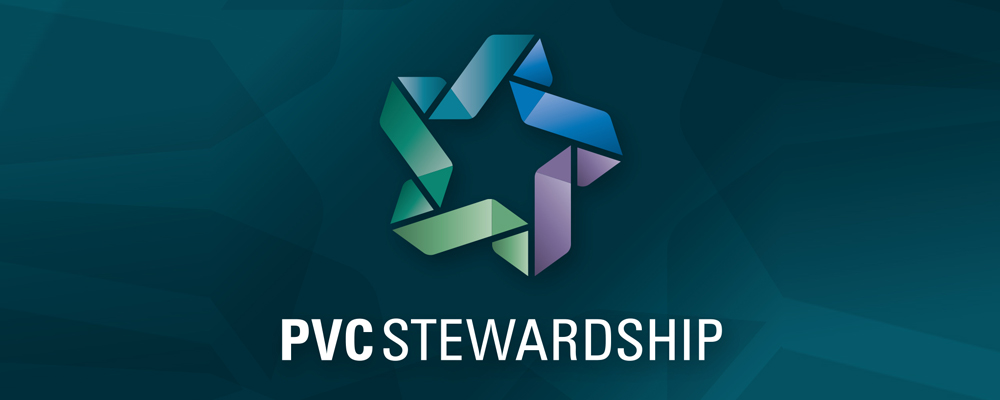 PVC Stewardship
Product stewardship is an approach to managing the impacts of different products and materials through their life cycle, including end-of-life.

To us at the Vinyl Council of Australia (VCA), it means "the shared management of the health, safety and environmental aspects of PVC products through their life cycle" .

The aim of the Australian PVC Stewardship Program (the Program) is to enable raw material suppliers, products manufacturers and distributors to be joint stewards of the safe and beneficial production, use and disposal of PVC products. All are to share in the management of health, safety and environmental aspects of PVC products throughout their entire life cycle.

The Program supports the Australian PVC industry to work as one to address issues. We see this as a great advantage for our industry, and an important way to foster innovation. It provides a level playing field for all Signatories to progress towards our common objective of a more sustainable industry.
A short history of the PVC Stewardship Program
The VCA was created in 1998 as the peak body representing the Australian PVC industry. In 2001, VCA commissioned the CSIRO to review the life cycle of PVC products and highlight potential concerns. The CSIRO's findings, followed by an extensive stakeholder consultation, formed the basis of the PVC Stewardship Program, a voluntary initiative launched in the following year.

Today, over 50 companies are Signatories to the Program, representing the majority of the Australian PVC industry. These companies include manufacturers of PVC resin, additives and end-products, PVC compounders and product importers. All major PVC applications are represented in the Program, including companies manufacturing or importing packaging, cables, windows, flooring, pipes, formwork, medical products, and profiles.

The Vinyl Council recognises that PVC products add significant benefit to society, including environmental benefit, as a function of their excellent performance, durability and affordability.