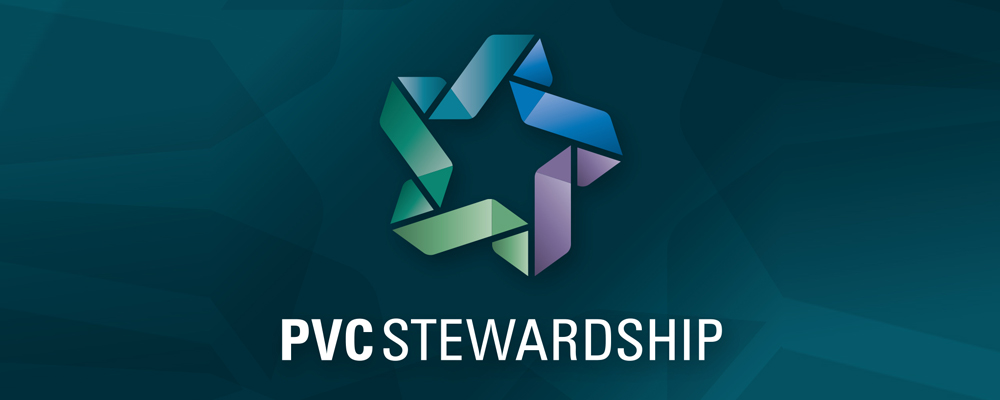 Become a Signatory

Are you are part of the PVC supply chain and want to keep up with the evolution of the industry? Do you want to become part of a proactive group of companies with a strong focus on sustainability and an international network?
JOIN US !
We strongly encourage any company with a role in the PVC supply chain in Australia, whether it is through the manufacture or import of PVC resin, additives or end-products, or via providing services to the industry, to join the Vinyl Council of Australia.
Being a member of the Vinyl Council will offer your business the opportunity to take part in free events organised and promoted by our organisation, to receive regular updates on industry development (in Australia and overseas) and scientific research, and to network with other representatives of the PVC industry supply chain.
New members are expected to become Signatories of the Product Stewardship Program. You only need to comply with the sections of the Program relevant to your business; we can work with you to understand what those commitments are and a reasonable timeframe for coming up to speed.
The Program aims to encourage transparency and life cycle thinking. Each year your company will be asked to contribute stories and achievements to a public report showcasing the progress of the industry.
Once committed to the Program, it is a requirement to report data showing compliance against commitments. Failure to comply with the Program's obligations may lead to the removal of a Signatory. This is not something we take lightly, as it could have serious repercussions on the industry as a whole. If your company becomes a Program Signatory we will expect you to walk the talk.
Applications from companies and organisations who wish to join the Program are reviewed within 60 days, and approval will not be unreasonably withheld or delayed. The name of new Signatory organisation will be included in the list of Signatories on the Vinyl Council's website and in the annual progress reports. Signatories may use the Program trademark on their products or marketing material to indicate that it is a Signatory to the Program once it is compliant with at least 50% of the commitments relevant to their businesses.
Please This email address is being protected from spambots. You need JavaScript enabled to view it. if you are interesting in joining the Vinyl Council of Australia or would like more information.