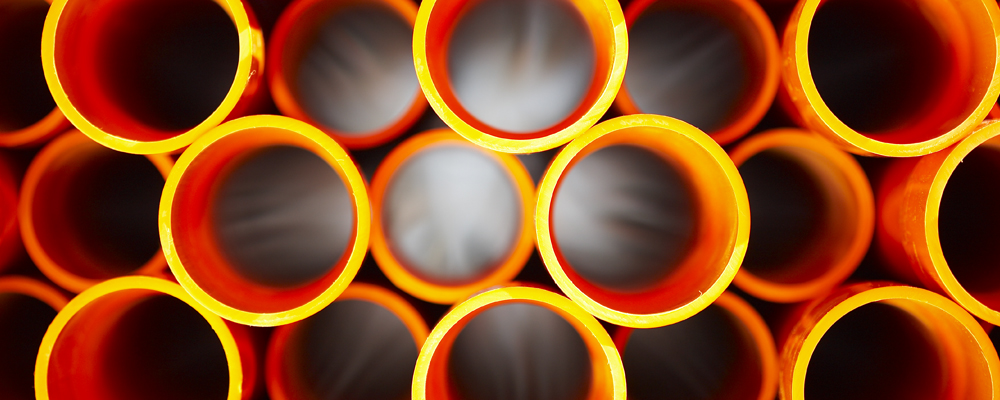 Join over 100 companies from across the industry by becoming a VCA member and showcase your commitment to vinyl sustainability and development now and into the future!
Download our VCA Membership Brochure
Who We Are:
The VCA represents the Australian PVC industry through offering its members access to expertise on PVC issues, strategic advice on environmental affairs and representation of the industry's interests to relevant businesses and stakeholders. We advocate for the responsible manufacture, use and disposal of PVC products in order to improve the circularity of the industry and encourage industry advances and innovation.
With over 100 member businesses from throughout the PVC industry, our members have a diverse range of specialities and interests which we represent. As a VCA member, we will promote and educate the market on the strengths of your product, advocate on your behalf for better representation of PVC in ongoing industry legislation, offer access to industry-recognised programs and provide you with exclusive industry news and information to guide your company's decision making.

Member Benefits:
As a member with the VCA your business will have access to a wide range of exclusive benefits and services including:
Networking: Access the industry's leaders and connect with regulators, scientists, suppliers, academia, advocates and experts at our events such as member briefings, conferences, technical meetings and networking events
Advocacy: To state and federal governments, policy makers, regulatory bodies and industry stakeholders to improve sector conditions, remove barriers and open doors to expand markets for PVC
Competitive advantage: Become a signatory of our industry-recognised PVC Stewardship Program and/or gain accreditation for Best Practice PVC
Sponsorship opportunities: Expose your brand and products to targeted vinyl industry audiences at VCA member only events
Education: Educate your sales force and technical staff on the lifecycle of PVC through tailored in-house presentations and equip your front-line with the knowledge they need to promote and position your products most effectively
Tools: Gain access to practical tools, technical information and programs to help your company advance sustainability, improve efficiency and access grants
Intelligence: Access the latest news and research through exclusive member-only reports, bulletins and news round ups and be the first to hear about relevant national and international developments
Influence: Make a difference by nominating a member of your organisation to the Technical Steering Group, Board or one of our committees, and have a say in the future direction of the Australian PVC industry
Discounts:
Discounted registration to networking events, seminars and conferences hosted by the VCA
Free access to the PVC Stewardship Program logo for signatories achieving >50% compliance
Access to tailored quarterly ABS import data relevant to your business
Discounts on the Best Practice PVC licence mark and online register listing
Complimentary issues of brochures and publications for distribution to your customers and stakeholders
Not yet a Member?

Fill out our membership form and email it to This email address is being protected from spambots. You need JavaScript enabled to view it.
Alternatively, contact us to discuss your membership options on 03 9510 1711 or at This email address is being protected from spambots. You need JavaScript enabled to view it.
To learn more about how our membership categories work and which fee structure would be applicable to your business, please contact our office.