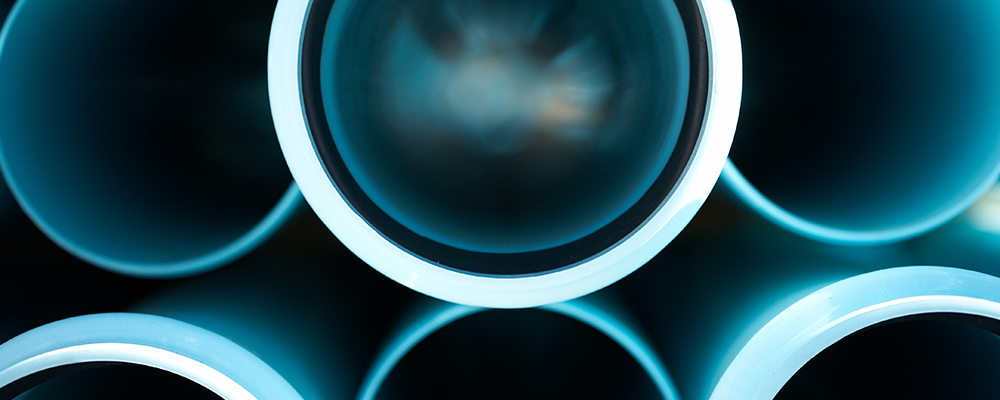 Vinyl - Part of the Solution
The Vinyl Council of Australia believes that vinyl products have a valuable role to play in a sustainable society.
The Council is a member-based organisation established in June 1998. It acts as the peak organisation representing the Australian PVC, or vinyl, value chain. Our members are drawn from across the supply chain of the vinyl industry in Australia, representing a wide range of products.
The Vinyl Council is working to advance the sustainability of the PVC industry in Australia through sharing information on, and engaging with stakeholders regarding the life cycle of PVC.
The Council advocates the responsible manufacture, use and disposal of PVC products. It aims to foster cooperation between member companies, governments and organisations to increase the understanding of the PVC life cycle.
The Council provides leadership to its members in Product Stewardship and best practice models to encourage industry advances and operation to the highest standard.
The Council provides members with a forum where they can seek information and support for the advancement of the industry.
Not yet a member? Learn more or contact us to discuss This email address is being protected from spambots. You need JavaScript enabled to view it.