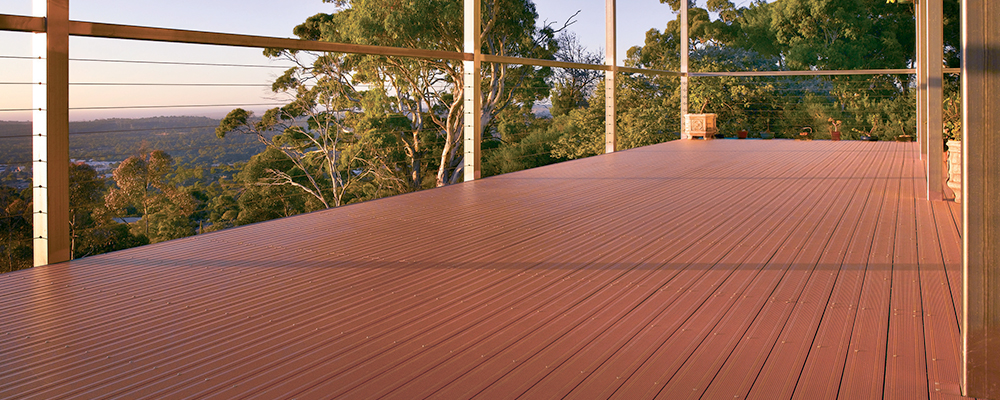 Fencing, Decking and Railing
Vinyl fencing was originally developed for horse farms – the gentle flexibility and lack of splinters meant fewer injuries to the animals. Today, PVC is used for many outdoor applications as a timber replacement including decorative and functional fencing, railings and decking.
 
Outdoor PVC products are easy to install, low maintenance and durable. The products withstand weather, abrasion and temperature variations. PVC fencing is available in different colours and styles, including lattice.
An important feature of the increasingly popular PVC decking is its non-slip surface. An innovative environmental initiative is the development of composite wood/PVC decking. The popularity of outdoor building products is growing in Australia. The range now includes screens and awnings and landscaping features such as bird baths.