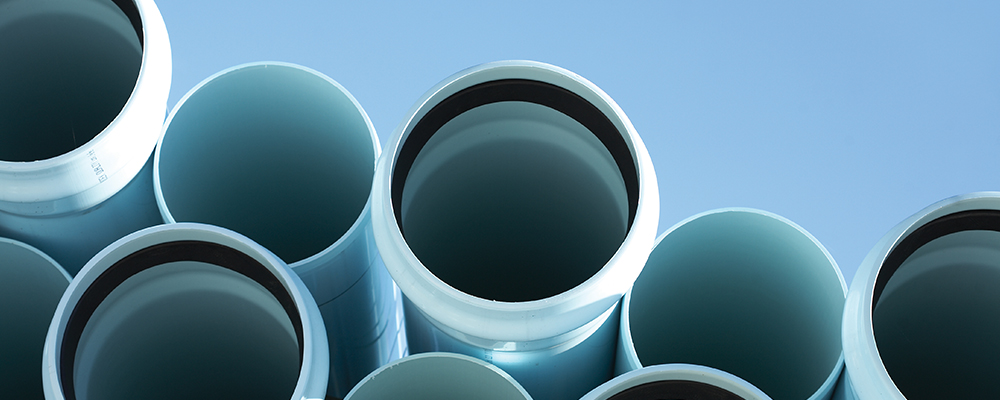 Best Practice PVC Product Register
The Vinyl Council's Best Environmental Practice (BEP) PVC trade mark is awarded to BEP compliant PVC products upon application by any manufacturers or suppliers in accordance with our License Terms and Conditions. Applicants must provide evidence of the independent assessment of compliance in accordance with the process set out in Green Star's Responsible Sourcing of Building Materials credit and the Verification Assessment Guidance document for Best Practice PVC.

Upon receipt of evidence of compliance, the products are recorded in the following Register by product category and the BEP PVC licence mark issued to the applicant. The BEP PVC mark signifies the products have been found by independent auditors to be fully compliant with Green Star's PVC Best Practice Guidelines.
Best Practice PVC Register
Click on an application below for a list of accredited Best Practice PVC products: