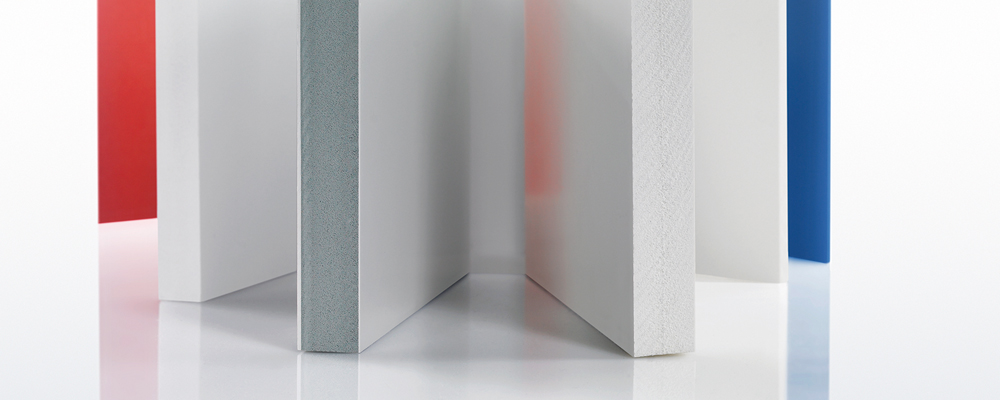 Achieving Best Environmental Practice PVC
To assist manufacturers and suppliers of PVC products to demonstrate to the market that their products are compliant with the Best Environmental Practice (BEP) PVC guidelines and commitments, the Vinyl Council of Australia has established a BEP PVC registration system and licence mark.
The BEP PVC trade mark is issued, under license, only to those PVC products that demonstrate third party verification of compliance under the BEP PVC guidelines. The VCA is the registered owner of this licence trade mark - the BEP PVC mark:

Are you interested in using the Best Environmental Practice trade mark and having your accredited PVC products added to the Product Register?

Apply for Best Environmental Practice PVC accreditation!
To find out more about the process of registering your company's products and achieving BEP verification, download the following Information for Applicants booklet (PDF) or contact the VCA for further information by This email address is being protected from spambots. You need JavaScript enabled to view it..
To learn more about the guidelines and audit requirements involved in BEP verification, download the following Best Environmental Practice PVC v2.0 Guidelines (PDF), developed by the VCA in conjunction with the PVC industry. It outlines the specific criteria to be met and the evidence requirements for each criteria to be assessed by an independent auditor.
Once you have had your products independently audited and verified, then download the BEP PVC Licensee Application Form to apply to become a licensee of the BEP PVC trade mark for your own promotional purposes.