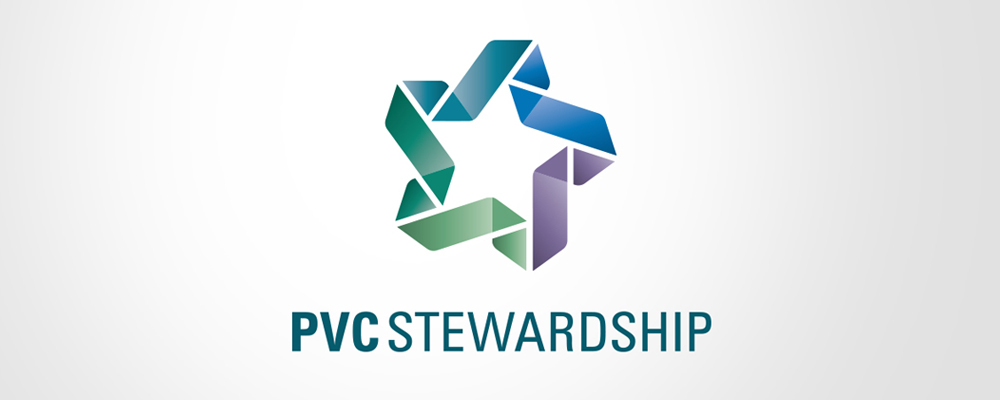 Safe and Sustainable Use of Additives
Maintaining the avoidance of lead and cadmium metal and hexavalent chrome pigment used as additives during PVC manufacturing and openly disclosing additives used for products manufactured or marketed in Australia upon stakeholder request. Ensuring the safe use of plasticisers in flexible PVC products in Australia, and using PVC recyclate responsibly.
Stabilisers & Pigments: Members are committed to avoid the use of lead, cadmium and hexavalent chromium based additives in PVC products.
Plasticisers: Signatories must report when they are using low molecular weight phthalates, and support regulatory authorities in measures that encourage the market to cease the use of low molecular weight phthalate plasticisers in an application where credible scientific authorities show evidence of unacceptable health or environmental impacts.
Open disclosure: All Signatories manufacturing or marketing PVC products in Australia agree to disclose upon request the additives used in their products to stakeholders by providing general information on additives used.
Recycling PVC containing legacy additives1: Signatories are committed to responsibly recycle end-of-life PVC products that contain legacy additives by meeting relevant regulatory health and safety obligations to workers and customers, avoiding use in inappropriate applications and ensuring products meet relevant performance requirements.
1. Legacy additives are substances whose use in PVC products has been discontinued, such as lead stabilisers, use of which did not render the product unsafe but posed potential health risks depending on disposal route. Safe recycling of these older end-of-life materials can be achieved, reducing the life cycle impacts.