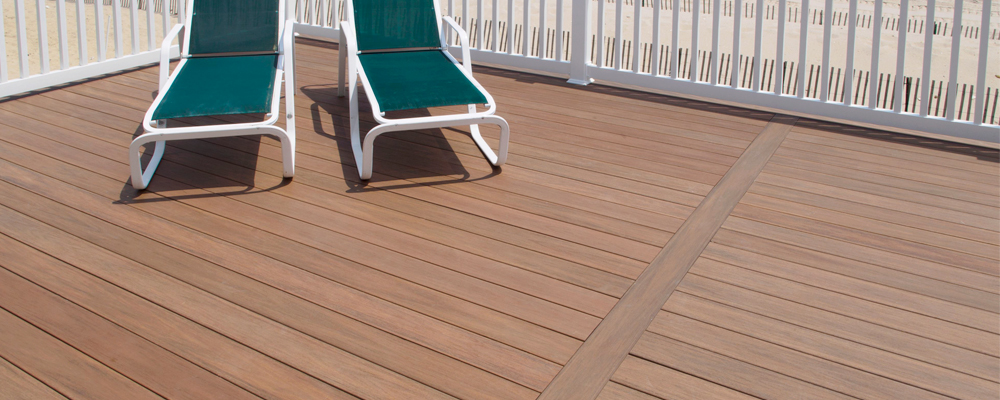 EnviroDevelopment
EnviroDevelopment (ED) is an initiative of the Urban Development Institute of Australia. It is a national rating tool which provides independent verification of a construction or development project's performance against certain sustainability criteria.
ED includes consideration for PVC use. To meet ED criteria for Environmentally Responsible Materials, one option is for developers to demonstrate that "PVC content is sourced from an ISO 14001 certified supplier".

The Vinyl Council encourages environmentally responsible manufacturing of PVC products through its long-running PVC Stewardship Program. One of the commitments for signatory companies under the Program is that they implement environmental management systems that meet a defined minimum acceptable standard. A number of signatory companies have achieved ISO 14001 certification of their EMS and are listed below..
ISO 14001-certified VCA members
Australian manufacturers:
Pipe: Pipemakers
Flooring: Armstrong Flooring P/L
Medical: Baxter
Suppliers:
Resin: Australian Vinyls, Primaplas
Chemicals: SunAce
Overseas manufacturers:
Flooring: Altro, Gerflor, Karndean, Kenbrock, Pegulan, Signature Floorcovering, Tarkett
Window profiles: Deceuninck, Rehau
Electrical: CMS Electracom
A number of PVC building products now have independently verified, environmentally responsible manufacturing in accordance with the Best Practice guidelines for manufacturing PVC determined by the Green Building Council of Australia. These guidelines set stringent compliance criteria for PVC products. Visit the on-line register of compliant products or look for this mark to identify products that have been verified as fully compliant.

View the ED National Technical Standards (Version 2) at envirodevelopment.com.au.