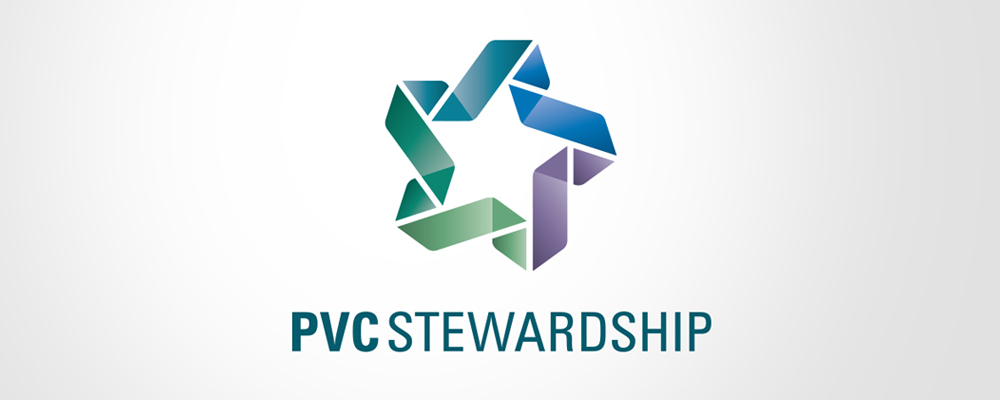 Our Progress
Our Program is dynamic. Its commitments are reviewed regularly to reflect the completion of targets and to include new challenges as they arise.
With almost 16 years of activity, we can demonstrate many sustainability achievements. The Australian PVC industry has improved the environmental, health and safety aspects of PVC products' life cycle in many ways, including:
Read our annual progress reports.