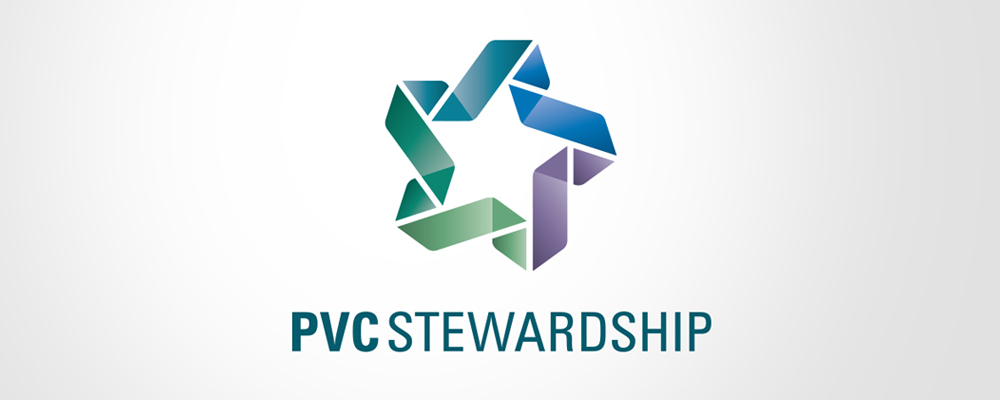 Our Progress
Our Program is dynamic. Its commitments are reviewed regularly to reflect the completion of targets and to include new challenges as they arise.
With almost 15 years of activity, we can demonstrate many sustainability achievements. The Australian PVC industry has improved the environmental, health and safety aspects of PVC products' life cycle in many ways, including:
In 2016, the Program had a record number of 44 Signatories. Almost one third were first time reporters and seven of them achieved compliance rates of 80 percent or more.
Nine Signatory companies were fully compliant with relevant commitments, achieving Excellence in PVC Stewardship awards.  
Improvements in compliance were seen in three key areas of the Program: avoiding mercury in upstream raw material manufacture; commitment to energy efficiency and reductions in greenhouse gas emissions; and implementation of environmental management systems.
The quantity of lead additives used by Signatories 2016 saw a 99.45% reduction in lead additive use since 2003. Two members, still reporting use of lead additives in their products are in the process of phasing it out.
Over 12,000 tonnes of greenhouse gas emissions avoided by using 6,293 tonnes of recycled PVC in products supplied to the market.
Full compliance was achieved for three commitments: adoption of life cycle thinking in the development of new products; adherence to the policy on use of Legacy Additives; adherence to the policy on use of Plasticiers.  
Compliance with the commitment to avoid mercury in manufacturing production processes rose from 64 percent compliance in 2015 to 82 percent in 2016. Only one Signatory was unable to provide confirmation of avoidance from their suppliers. 
Reporting for E-PVC Emissions improved in 2016 to 85 percent (83 percent in 2015) with two Signatories unable to provide confirmation of emissions from suppliers. 
The number of Signatories complying with the Energy Efficiency and Greenhouse Gas Charter improved to 90 percent in 2016 (69 percent in 2015).
Our PVC Recycling in Hospitals program was recognised as a Finalist in the Health category of the Victorian Premier's Sustainability Awards 2016
Read our annual progress reports.